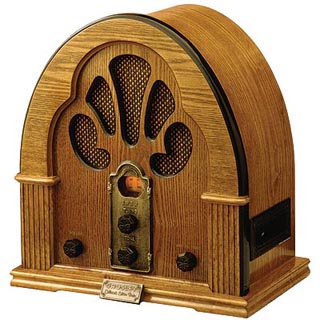 We perform old time radio programs live on stage for free! Our shows are once a month from September to May on Friday nights at 7:30pm, at the Riverside Township Hall in Riverside Illinois. (See map link below.) Fun for all ages! All are welcome to our shows. Enjoy great acting, sound effects and music from the era.
View videos of our past shows!
Our remaining show for the 2016-2017 season:
May 19, 2017
Screen Directors' Playhouse: "My Favorite Wife"
All Shows performed In the auditorium of Riverside Township Hall
27 Riverside Road, Riverside, Illinois. 2nd floor at 7:30 p.m.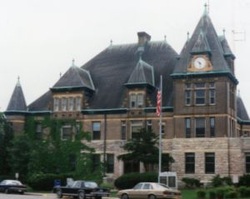 Click here for a map of the Riverside Township Village Hall
Bring a Friend! Bring Your Imagination!
FREE ADMISSION
Please note: Program content subject to change
All shows brought to you courtesy of the Riverside Township